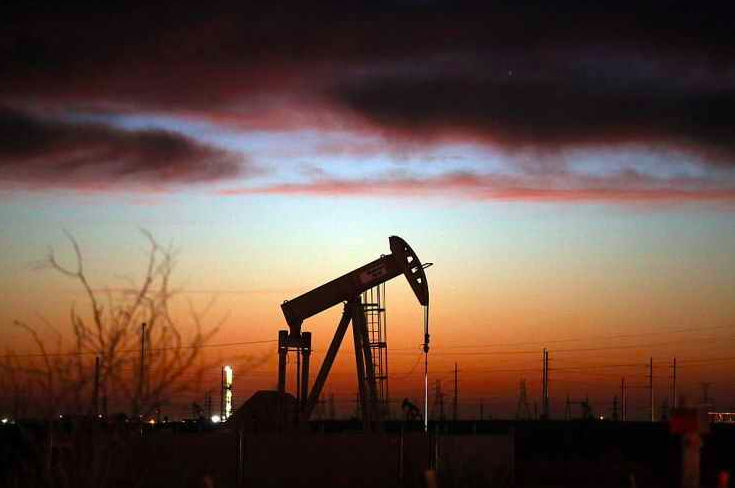 Crude oil prices are falling, again.

On Wednesday, U.S. West Texas Intermediate crude futures plunged $2.13 to $51.15 per barrel, tumbling 4% on the day to a new five-month low. Brent crude, the international benchmark for oil prices, fell $2.32 or 3.7%, at $59.97 a barrel, its first settle below $60 since January, according to CNBC.
How does this concern Nigeria?

Proceeds from crude oil is Nigeria's main source of revenue. In fact, each year's national budget is pegged against an estimated value of what the year's price is supposed to be.

This year, the N8.8 trillion budget was predicated on crude oil being sold at $60.

Now, with Brent crude trading for as low as $59.97, government revenues are set to take a hit.
How is the price of crude determined?

There are many types of crude oil, including West Texas Intermediate, which is used in the US; Brent Blend, which is used in Europe, Dubai Crude and Nigeria's Bonny Light oil. Each of these oils differ on their sulfur content and how hard is it to refine them.

For easy reference, sellers and buyers use benchmarks such as Brent, which is the international standard.

As in most markets, the price is determined by the intersection of demand and supply. If demand is higher than supply, prices tend to rise; and vice-versa.
So why are prices falling now?

Well, one of the largest consumers of crude oil, the United States, is increasing its stockpile. According to CNBC, U.S. commercial crude inventories rose by 2.2 million barrels in the week through June 7, according to the U.S. Energy Information Administration. Analysts in a Reuters poll had expected stockpiles to fall by 481,000 barrels.

Also, the trade war between the US and China is leading to forecasts of lower economic growth. If economic growth slows down, less people will have a need for crude oil products (such as petrol for their cars). And, of course, we know what happens when there is less demand for something, no?

The US's Energy Information Administration, on Tuesday, even cut its forecast for global oil demand growth to roughly 1.2 million barrels per day in 2019, down from last month's projection of about 1.4 million bpd. OPEC and the International Energy Agency are scheduled to update their demand outlook this week.
What happens to Nigeria now?

This is not a new problem, neither are its consequences.

If the price continues to fall, the government will have less money to spend on infrastructure, to pay salaries and meet its debt obligations. ✚