In Lagos, a city girded by the ocean and a lagoon, potable water is a scarce commodity. For years, its government has tussled with civil societies over the privatisation of the city's water infrastructure, a confrontation that has been marked by allegations of corruption and vacant morality.
There is a water corporation, but due to its non-functionality most Lagos residents have had to dig their own wells and boreholes. The city is a scatterplot of holes in the ground, still, with a population of 15 to 20 million, many more don't have their own boreholes. So, they buy water from those who do, creating a vast retail market that defies quantification.
There are middlemen, of course, in this relationship of borehole owners and water buyers, who are mostly Lagos' slum residents. They are called Meruwa. The term "Meruwa" is Hausa and literally translates to English as "water seller".
Usually from Northern Nigeria, the typical Meruwa is dark, reticent and a bastion of energy. They have a hand-held cart that easily accommodates 10 jerry cans and a phone, so clients can reach them whenever they need water. With these tools, they patrols streets, shuttling between gushing taps and empty water containers nestled in the homes of their clients.
Ayobami Ogungbe, a portrait and documentary photographer, recentlyn tracked down a Meruwa – Ibrahim – and convinced him to take part in a photo series titled 'Watering Lagos'.
Being a Meruwa is not a lucrative job. For some 150 litres of water, Ibrahim earns less than two dollars. So the way to make more money is to have more clients who need water at different times of the day. All sorts of people – white-collar workers, nursing mothers – come to depend on him; they come to depend on his unquestioning efficiency. He is not the city's water corporation. He is better.
Ogungbe, an alumni of the World Press Photo Masterclass West Africa, told me he wanted to show how important Meruwas are in making life easier for Lagosians. "Of course, internal migration is a theme here too," he said.
[masterslider id="1″]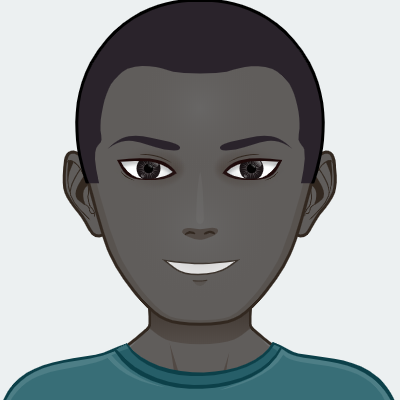 Elusoji is part of the editorial team at the Question Marker.