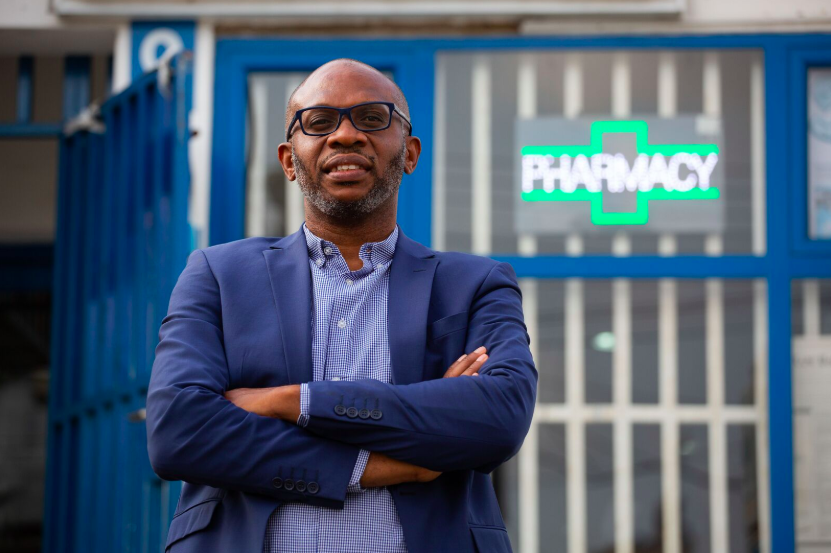 Somewhere in an office at a general practice clinic in Victoria Island, Lagos, a medical doctor, was working on his computer, developing software, when his abruptly ringing phone divided his attention. The caller ID was familiar: it was a business partner and co-founder.
"Check your mail," the voice on the other end directed.
He did. And there it was, waiting, a mail from the British Royal Academy of Engineering in his inbox: Obi Igbokwe had been shortlisted for the Africa Prize for Engineering Innovation. His medical project, WellNewMe, "an assessment tool that uses algorithms to analyse users' risks of contracting non-communicable diseases" had won him the spot.
The Africa Prize, according to the Royal Academy website, "encourages ambitious and talented sub-Saharan African engineers from all disciplines to apply their skills to develop scalable solutions to local challenges" and comes with a grand prize of £25,000 for the eventual winner.
This year, 16 ideas made the shortlist, including four from Nigerians.
Igbokwe's journey
Although from Mbano, Imo state, Igbokwe's formative years and educational record revolved round Lagos. At a young age, his ultimate interest was in growing up to be a medical doctor and it was a dream that would lead him to the University of Lagos, where he got admission to study medicine. In his final year, he had an experience that would be the inspiration behind his medical creation.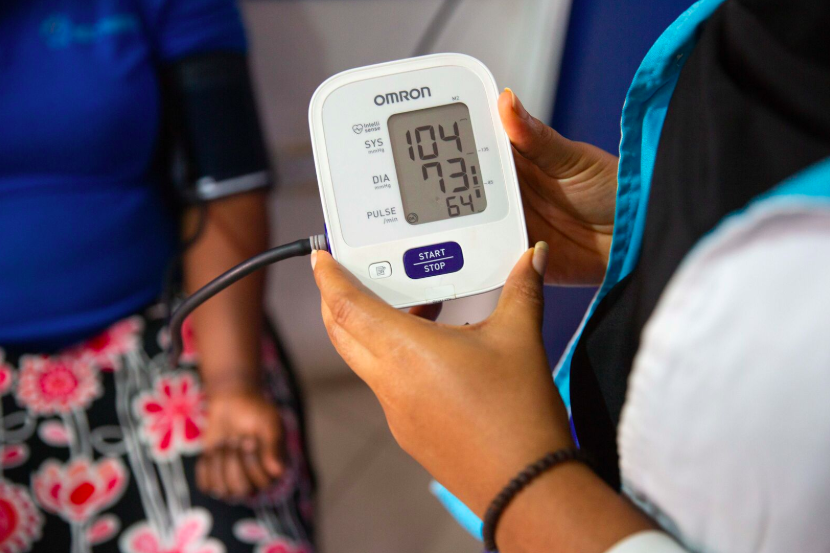 "We were asked to go into a rural community in Ogun state," he told me. We were on the phone, states apart. From his end that afternoon, the occasional hum and honk of speeding cars could be heard. "One of the things I noticed was that a good number of the natives were sick and they didn't even know they were ill, some with malaria, others high blood pressure, and there was no one there to advise them on how best to manage their conditions. That got me thinking of what could be done for them, especially in a place like Nigeria where the government doesn't spend much on healthcare."
It was then that the idea for WellNewMe began to form.
On graduation, he applied and got admission to a university in the United Kingdom, to run a masters degree in Medical Informatics. The Michigan Technological University describes medical informatics as "the intersection of information science, computer science and healthcare." The United States National Library of Medicine (NLM) established in 1836 posits that it is the "interdisciplinary study of the design, development, adoption and application of IT-based innovations in healthcare services delivery, management and planning." For a young man driven by a dream to change the medical game in his homeland, this was the perfect program to pursue.
"I stayed in the UK for a while to gather some experience. I only came back to Nigeria about six years ago. That was when I began to work on the innovation itself."
On how he was able to sustain a single idea for over six years, he said, "It was something I've always wanted to do." Part of the reason why he decided to do it was that, at the age of 33, he got diagnosed with hypertension. "It was quite special to me. I had to do it for other people that suffer from hypertension and other non-communicable diseases."
The project has not just been financially demanding; it has drained him of his time and energy that could have been spent on other research works. "The time I could have spent on my career, I channeled on the innovation."
Igbokwe and his four co-founders are presently working with companies, where WellNewMe could serve the health interests of their employees.
How the idea works?
It lives on the Internet.
"Every time we engage an organization, we send out a unique link to all their employees which they can access to come onboard the platform. When they are on the platform, they are presented with a survey," Igbokwe said. "We, the medical personnel, will look at the feedback the survey generates and from there determine the health status and prospects of the individual. We then tell the person the present health risks, if any, and make recommendations in other to curb the developing health situation. Everything is automated on the online platform."
The invention is "aimed at pharmacies, clinics, and employers, but will be available to every day users as well." The 46-year-old medical doctor is optimistic that the civil population would embrace the promises of the innovation.
"If you look at developing countries, this is something they use on regular basis on their employees. They know the value in having a system like this because it affects productivity. If people are not well, there is no way they would effectively work for you. The idea is to ensure your employees are healthy, so they can be highly productive. Healthcare is one of the biggest issues people talk about in this country. Almost everybody knows someone that has suffered from diabetes, hypertension or cancer. The idea is to create awareness amongst people of the sort of things they could do to reduce these health conditions."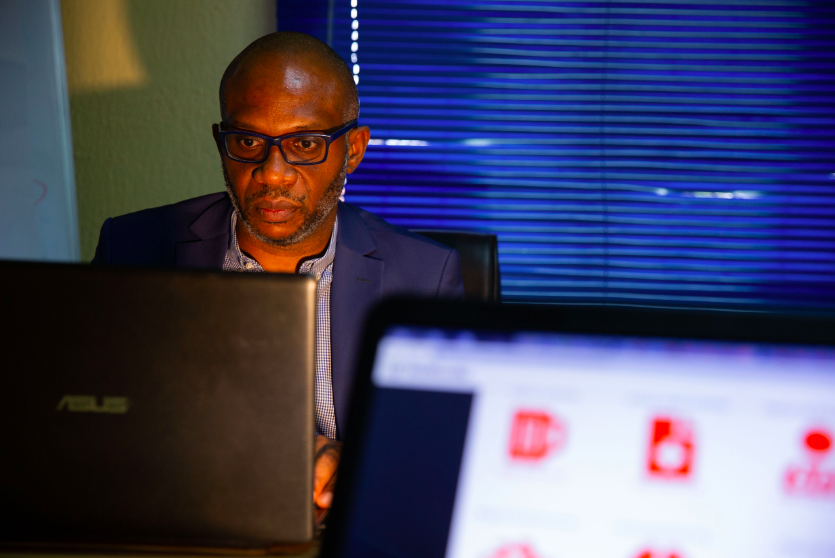 While he is happy working with corporate bodies, the ultimate goal is "that everybody has access to the platform. We don't just hope to work with the government, but also with private organizations. We've already designed how it would work out." The plan includes setting up solar-powered kiosks where health workers would attend to people inhabiting the rural areas, places without adequate medical care.
When I enquired if the medical assessment would be free, he replied, "The medical fee would be less than a dollar a month for you to access the platform."
He agrees that the project would need massive manpower to penetrate the core of the nation and beyond, but he's assured it is an achievable objective. "We're very confident we're on the right path." ✚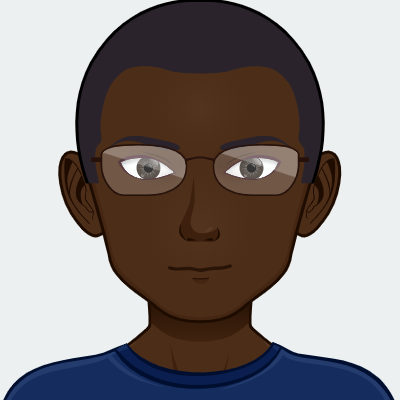 Eloka is an Editor at the Question Marker.