Yesterday morning, at about 7:15am, a mass transit shuttle train derailed at the Ashade railway crossing on the Agege-Ikeja corridor in Lagos. The Nigeria Railway Corporation (NRC) has confirmed that one person has died as a result of the incident while efforts are already in place to restore operations on the rail route.
"Our operations continue today because everything is under control and the vehicular traffic jam at the scene of the event has been cleared," Jerry Ochi, the Lagos Railway District Manager, told the News Agency of Nigeria on Thursday.
The Public Relations Officer, NRC, Lagos, Khadijat Aroyewun, the NRC's Public Relations Officer has also described the event as an unfortunate "one-off incident." But this is not true: rail track derailment is not a one-off in Nigeria. To cite some examples: in December 2017, a luggage train derailedand got stuck at Omi-Adio railway crossing along Abeokuta-Ibadan road; in March 2017, a train travelling from Lagos to Kano derailed at Osogbo; in 2015, a train also derailed near Iju. The cause of the derailments are not far-fetched: the tracks are not properly maintained and most are even too old to still be in use. In 2015, I boarded a train from Iddo to Ijoko and described the system as a colonial relic. Very little has changed since then.
Meanwhile, Aroyewun, the NRC Public Relations Officer, in the wake of the recent derailment has insisted NRC engineers check and ascertain the track's viability everyday. Perhaps the corporation needs new engineers.
Immediately the derailment happened on Thursday, emergency workers swarmed towards the scene and work commenced on restoration and repairs. But who will take responsibility for the "unfortunate incident?" Aroyewun said the NRC is still investigating and promised to make the report of the investigation public. ✚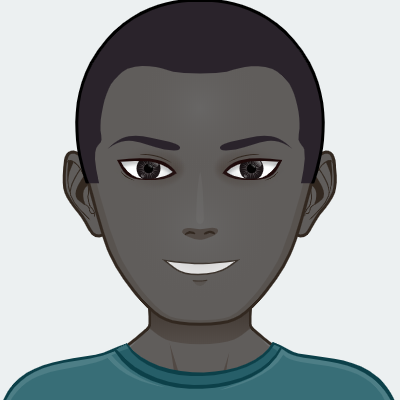 Elusoji is part of the editorial team at the Question Marker.