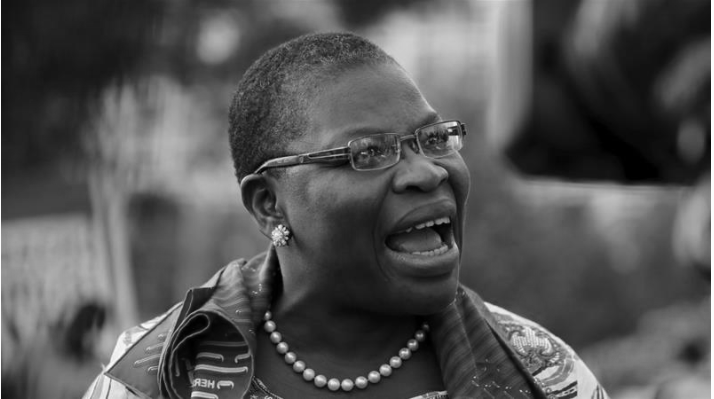 In February 2013, four of the largest opposition parties in Nigeria announced their intention to merge and form the All Progressive Congress (APC). The merger was a product of long months of negotiations and compromises. "At no time in our national life has radical change become more urgent," Tom Ikimi, Chairman of the merger committee for the Action Congress of Nigeria (ACN), one of the main opposition parties, said at the announcement in Abuja.
Such a merger was unprecedented in the history of the country, but it had also become imperative, if the Peoples Democratic Party, which had dominated the previous four election cycles, was to be properly challenged. For the 2011 elections, a merger between the ACN and the Congress for Progressive Change (CPC), had been in the works, but the plan did not materialize because both parties could not agree on who should produce the Presidential candidate.
"We mortgaged Nigeria for another four years as a result of this great mistake," Joe Igbokwe, a publicity Secretary with then ACN, said.
On Thursday, Obiageli Ezekwesili, the Presidential candidate of the Allied Congress Party of Nigeria (ACPN) in the 2019 General Elections, announced her withdrawal from the race, in order to help build a coalition to unseat the APC-PDP behemoth.
"This coalition for a viable alternative has now more than ever before become an urgent mission for and on behalf of the citizenry," she said on Twitter.
Fela Durotoye and Omoyele Sowore, two of the candidates outside the main parties – the APC and PDP – have signified their willingness to be part of a coalition. "I am ready," Durotoye said on Twitter.
But while political mergers can be very effective, as evidenced in the APC's eventual overthrow of the PDP, they are notoriously complex to build. This is because they require the collapse of divergent interests into one.
Meanwhile, Ezekwesili does not have the backing of her party structure. Immediately she announced their withdrawal, the ACPN declared its support for President Muhammadu Buhari of the APC. Also, Oluwole Osaze-Uzzi, INEC's Director of Voter Education and Publicity, has told Punch Newspaper that it is now too late to officially withdraw from the process, as the list of candidates and their parties have been published.
Ezekwesili's move has elicited praise and anger from different quarters, but perhaps the only certain conclusion is that a powerful merger, with less than a month to the election, is not a feasible idea. It took the APC years and tremendous amounts of political capital and compromise to form one; to defeat it with another merger, the opposition has to do better. ✚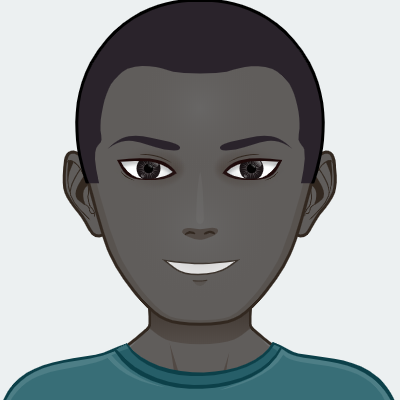 Elusoji is part of the editorial team at the Question Marker.