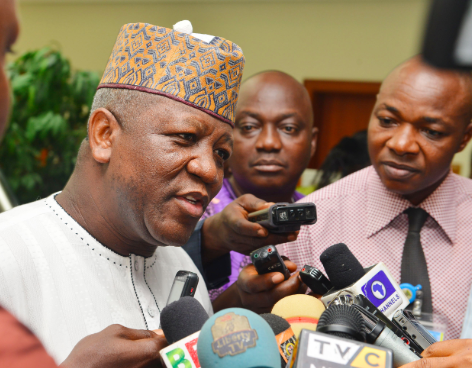 On Friday, Zamfara, bordered to the north by Niger Republic and recently infested with notorious bandits, was wrenched from the federal grip of the All Progressives Congress (APC). In a country where the party holding sway in Abuja is perceived to wield unmitigated influence across all levels of governance, the Supreme Court, again, has proved its independence.
The main contention of the case, which had gone through the lower courts, was whether the APC had conducted primaries in Zamfara. The Independent National Electoral Commission (INEC) maintained that the party had not. On February 13, the Zamfara High Court ruled in APC's favour, but that judgement was soon overruled by the Court of Appeal in Sokoto. So the Supreme Court, as always, was primed to have the final say. It upheld the Court of Appeal's decision, stripping away APC's hold on the Zamfara Governorship and House of Assembly seats. It also imposed a N10 million fine on the party.
Strife was APC Zamfara's albatross. Before the elections held in March, the state's party leaders were divided. On one hand was Governor Abdulaziz Yari and on the other was Senator Kabiru Marafa. Yari claimed that congresses had been held, but Marafa insisted it was a lie. INEC, at the time, said it would not allow the APC field candidates, since they had not held primaries within the stipulated time. But the party obtained a ruling from the Court of Appeal in Abuja, twisting INEC's hand. APC went on to dominate the state's polls. But the law was lurking in the corner.
One of the men who filed the appeal was Marafa, who is the Chairman of the Senate Committee on Petroleum (Downstream) and still a member of the APC. This is ironic, since the ruling now benefits the main opposition, the Peoples Democratic Party (PDP). The PDP ranked second in the Governorship election and most of the House of Assembly seats.
The reaction to the news has been largely euphoric. The Nigerian Bar Association said the judgement was a sign that "rule of law, justice and true democracy had started to emerge in the nation's political system." Still Presidential hopeful, Atiku Abubakar, said it was "justice being served." Even Marafa has acknowledged that the Supreme Court's decision "is a victory for democracy, triumph of truth over falsehood and redeemer of the integrity of the judiciary."
Although the court judgement did not solve Zamfara's multitude of security problems, it has added impetus to the short but rising conviction that the institutional blocks of Nigeria's democracy, as it concerns the principle of a free, immaculate judiciary, is being laid and set accordingly. ✚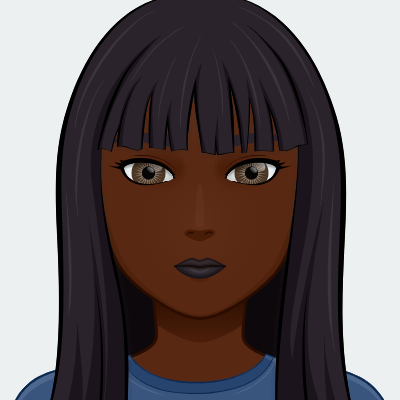 Peter-Kingston is a Staff Writer at The Question Marker