On Tuesday, the All Progressives Congress (APC) welcomed a suspended Deputy National Chairman of the Peoples Democratic Party (PDP), Babayo Gamawa, into its fold. The move is another illustration of the ideological emptiness of Nigerian political parties.
On January 5, a PDP committee had found Gamawa guilty of dereliction of duty and anti-party activities. Gamawa, who last year was arraigned by the Economic and Financial Crimes Commission in connection with a N500m fraud allegation, quickly arranged to jump ship. And the APC welcomed him with open arms. On Tuesday night, Presidency spokesman, Femi Adesina, posted a picture of Gamawa posing with President Buhari on his Facebook page. Gamawa, full of smiles, shook hands with President Buhari and held up four fingers, a sign that Buhari deserves another four years.
Defection in politics is not a crime, especially in a democracy where it can be a potent tool for re-arranging the architecture of power. But the speed at which defecting politicians in Nigeria, especially those with question marks on their report sheets, gain legitimacy should be worrying.
The photo-op with President Buhari is how Nigerian political parties view defections, as another gun added to their election ammunition, regardless of whether it has been used previously to shoot Nigerians in the face. This is so because the parties themselves are, at their core, simply a collection of individuals whose sole aim is to grab and cling to power. They have no convictions, no driving philosophies, no grand vision, just pure political instincts for winning elections. ✚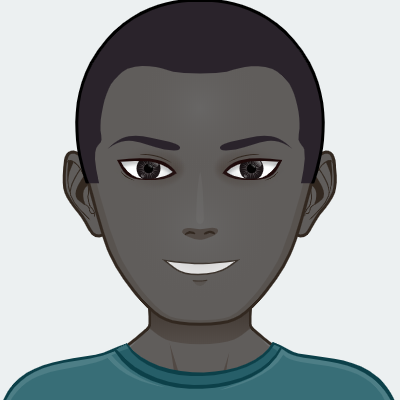 Elusoji is part of the editorial team at the Question Marker.