In our quest to explore new forms of storytelling, The Question Marker recently partnered with Tori Africa Media to make an experimental short film.
The film was shot with a smartphone, by Chukwuka Osonwa.
It revolves around a young man who returns to his girlfriend after eloping for six months, seeking atonement and a second chance at love. ✚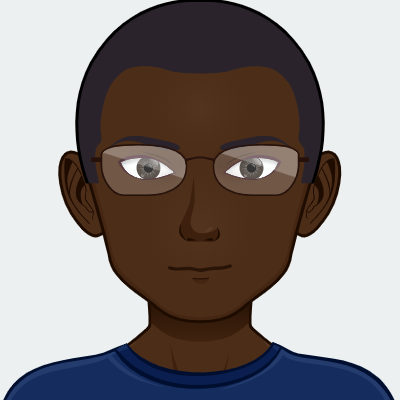 Eloka is an Editor at the Question Marker.