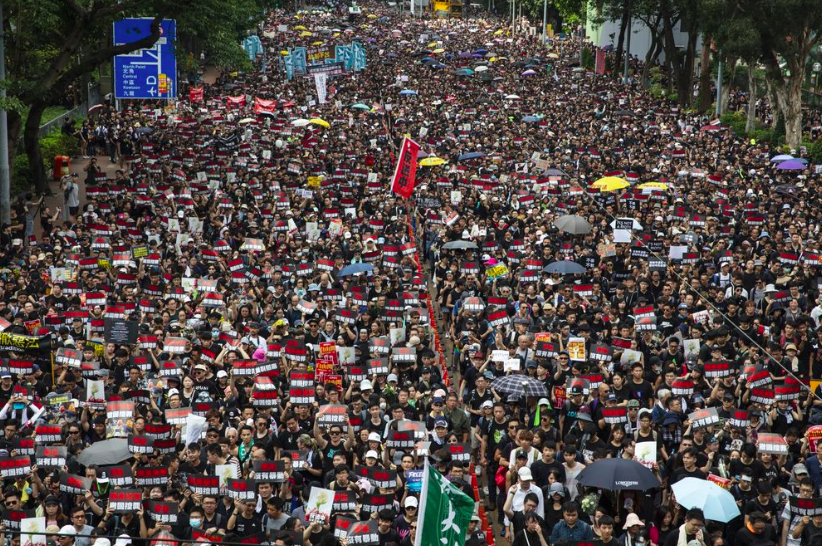 On Sunday evening, artist and activist, Denise Ho, posted a video on Twitter. In it, protesters in Hong Kong were resolving a conflict by collectively chanting the famous Christian hymn Sing Hallelujah to the Lord. The hymn has become the quasi-anthem of a protest that could well become the most-attended (based on overall population percentage) in the history of modern states. Halleluyah's "repeated harmonies of just one phrase" has become a force of peace, of calm, and a ringing defiance against the powers that seek to actualise the Hong Kong extradition bill.

Hong Kong's population is about 7.3 million and the number of protesters that marched on Sunday have been estimated to reach two million, meaning at least 1 out of 4 Hong Kong residents are actively participating. These are incredible figures, even if one chooses not to exclude the child population.

The Hong Kong protest comes at a time when its parent country, China, is experiencing an increased suppression of views intolerant to the ruling Communist Party (CCP). Student leaders and activists are being jailed and tortured, Professors are being censored and liberal magazines are being pushed towards exile, in an attempt to consolidate the CCP's power grip. But these new fears have either being ignored or have contributed to inspire the latest Hong Kong resistance.

"Hong Kong people are different from mainlanders in this regard (protesting)," a Chinese friend in Beijing told me just before Carrie Lam apologised for the controversy. "We don't protest even if we want to."

But, as uplifting as the scenes have been, is it possible that things could turn awry?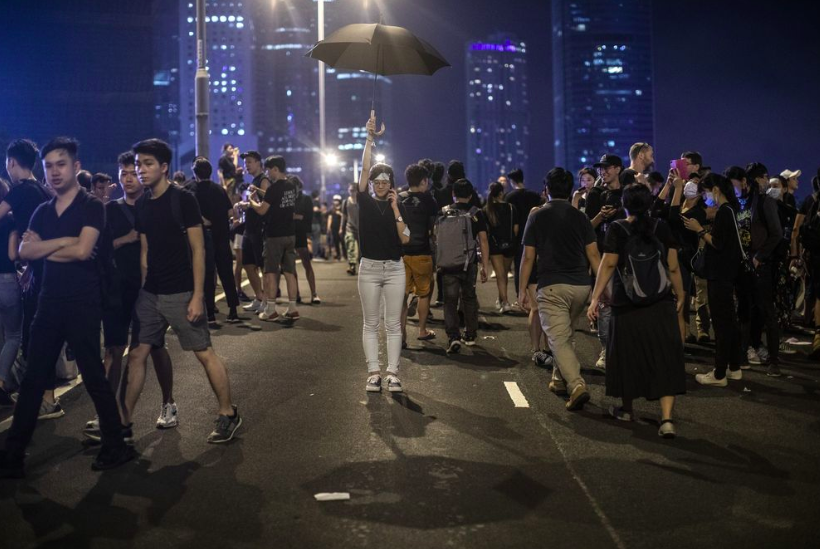 After Lam apologised, I reached out to another friend who studies in Hong Kong. He told me he is hoping the students won't organise another protest on July 1, which is the CCP's birthday.

"Well, the onset of the protest is probably rational, at least from their standpoint," he said, "but it is becoming irrational." He shared with me a picture of protesters displaying a banner inviting US armed forces into Hong Kong. (I couldn't verify the veracity of the photograph, so I have chosen not to share it)

But Tiananmen echoes. The CCP paranoia's over those who question, even remotely, its authority is well documented.

When the backlash happens, my friend told me, the "US won't care about them." ✚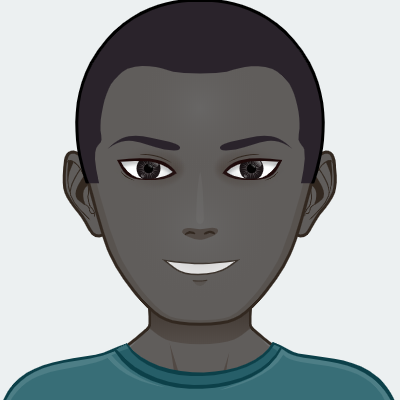 Elusoji is part of the editorial team at the Question Marker.