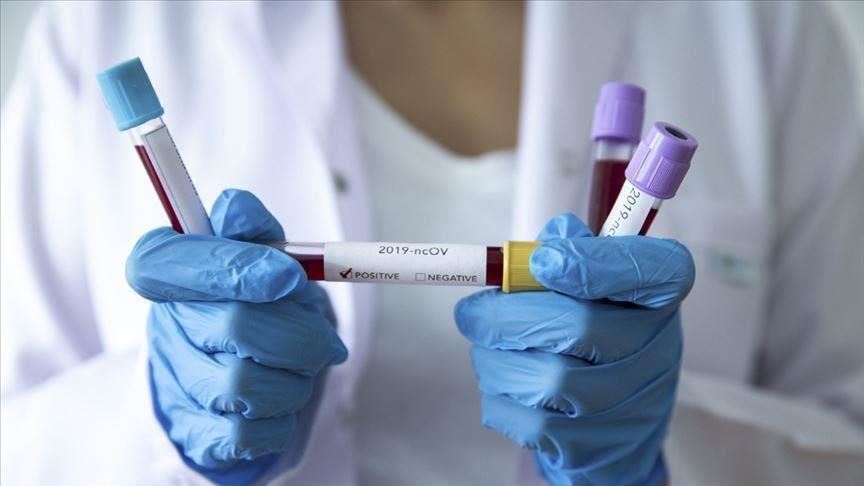 It is still impossible to comprehend the full ramifications of the upheaval, but the coronavirus pandemic has changed the world. Earlier this week in Nigeria, the federal government started to implement a lockdown in three key states – Lagos, Abuja and Ogun – as confirmed cases of the diseases threatened to spiral out of control. Since then, new cases have continued to be reported. Veteran health reporter, Martins Ifijeh, in this interview conducted on March 31, postulates that things are going to get worse before they get better.
You've been deeply involved in the coverage of the coronavirus outbreak in Nigeria. How afraid exactly should we be?
So far so good, Nigeria is doing well. Usually, if you check the timeline of this virus in several countries, you will realise it peaks in the third week, in the US, Italy, the UK, France. And I think, as of now (March 31), we've already moved past the fourth week. Following that timeline, as at last week, we should be talking of about 2,000 to 3,000 confirmed cases. However, we've started seeing community transmission of the virus, which is what everyone was afraid of. So the numbers will still go up. But I believe the lockdown will slow the spread. Several locked their countries when their confirmed cases were higher than 500, but we did ours earlier.
"Someone told me from the Ministry of Health that, according to their projections, by the end of April, we should have 10,000 cases; by the end of this week, we should have 1,000 cases."
Should the government have implemented the lockdown earlier?
Of course, we should have done it long ago, specifically when we had the third case, a woman who came in from abroad – I think that was the point we should have closed our borders. If we had done it then, I am sure we won't be having the community transmission. At this point, contact tracing has become very long. Yesterday, the Minister said they are tracing 6,000 contacts. Do you know what that means? Most likely, 10 per cent of those being traced are already infected. That's about 600 people. This is why Nigeria's confirmed cases are bound to escalate in the coming weeks. The (worst case) projection of the Lagos State Commissioner of Health is 39,000 cases. Someone told me from the Ministry of Health that, according to their projections, by the end of April, we should have 10,000 cases; by the end of this week, we should have 1,000 cases. But these are just projections. Yes, if everyone stays at home, there is still no way we won't get to a thousand, but we will be able to flatten the curve.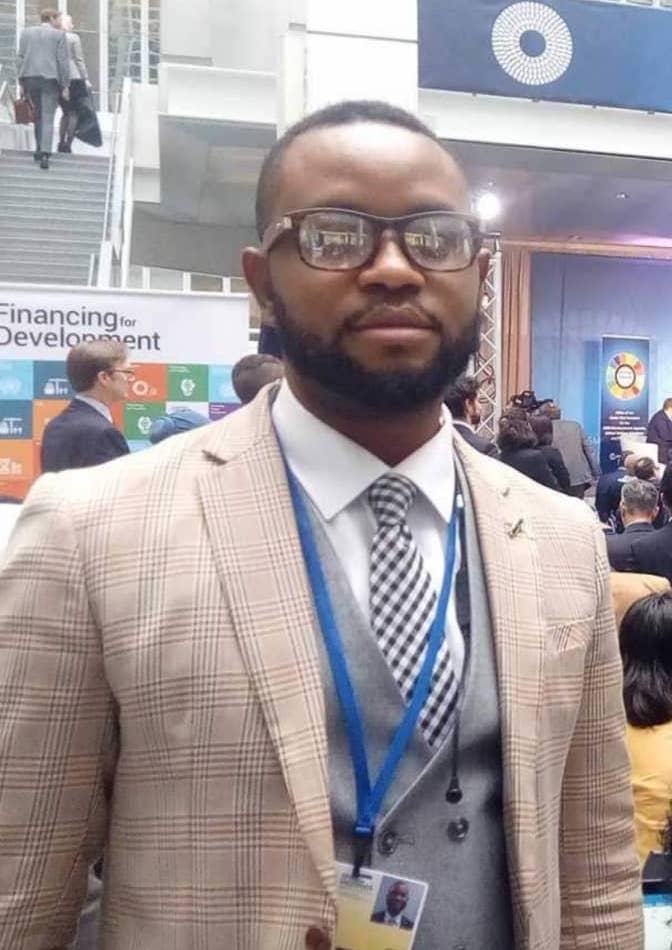 You did a report on the Nigeria Centre for Disease Control's testing processes and how they are being corrupted by politicians and people of influence. In a case where the number of critical cases supersedes the number of available ventilators, do you see such corruption playing out again?
Of course. This is Nigeria. The NCDC gave a case definition, which is that you must have come into Nigeria from a high-risk country or come in contact with a confirmed positive person. If you fall into one of these categories, then you must have had symptoms of Covid-19, before they can test you. But what happens? A Governor can just call them and they would test the whole of his family, his friends, his staff and anybody he has had contact with. And, in the process, we are wasting reagents. So, in the usual way, politicians hijacked the process. And you know the NCDC is still under the politicians; there are some people they can't say no to. If we have more cases, with the few ventilators we have, they will also hijack it.
Is there a way this 'hijacking' can be stopped?
As a journalist, I can only report. For the authorities, they need to prioritise. Those who really need their services are the ones they should pay attention to, not politicians. But I really just hope it doesn't get to that point. Because I know we don't have enough ventilators, and the top people will want to hijack it – nobody wants to die.
A lot of conspiracy theories have been flying across the internet. A popular one is that China is behind the virus spread. Is that a possibility?
I don't believe in conspiracy theories. If a snake bites someone, that person will be infected by the venom and show some signs. We used to see all that in the village in those days. So I think that's the same way it works for this virus. If the venom from a snake bite can take hold of your central nervous system and, in some cases, lead to death . . . so these things are possible. For instance, again, HIV. I'm sure when HIV surfaced, people said it won't get to us, but eventually, it got to us. So I think viruses are there; it's just a matter of when it gets into the human body. People always concoct conspiracy theories for everything.
"In the 2020 budget, Nigeria budgeted N8 per Nigerian for disease prevention. That is N8 for Ebola, Lassa fever, Covid-19, yellow fever and so on."
If we see the end of this, do you see Nigeria taking healthcare more seriously?
This question has to start with us. We usually don't take healthcare as something serious. For instance, even in newspaper journalism, health reports are usually stuck in the middle. It is the same thing with the government. We don't budget appropriately. We don't see healthcare as something very important. We give about seven to eight per cent of the national budget to security, then we give a meagre three point something per cent to health. Now we've seen the importance of health. Health is part of security; it should even be the major area of security because there is something called national health security. You are fighting Boko Haram, kidnappers, fine. But now you've seen an unknown enemy that has swept aside economies and forced a lockdown.
Nigeria, in 2001, hosted several African countries to a forum where they all agreed to give 15 per cent of their national budget to health. Some African countries have started implementing it. Nigeria that played a Big Brother role to host them never implemented it. The World Health Organisation recommended 13 per cent. The Abuja Declaration recommended 15 per cent. But what is our budget for this year? Three-point something. Last year it was the same thing. The highest we've had is 5.8, and that was in 2012. So we really don't take health as a very important sector. I pray after this pandemic, we will. If we budget 10 per cent to the health sector, it will go a long way. Because if we have a full-fledged outbreak now, we won't be able to curtail it. In the 2020 budget, Nigeria budgeted N8 per Nigerian for disease prevention. That is N8 for Ebola, Lassa fever, Covid-19, yellow fever and so on. That's the situation. ✚

Jude is a Staff Writer at the Question Marker