Yesterday, at the banquet hall of the Government House in Lokoja, Nigeria's youngest democratically-elected State Governor, Yahaya Bello, announced that he is set to run for a second term as Kogi State Governor. He said, like many others before him, that he had made the decision after "thorough consultations" with the leadership of his party, the All Progressives Congress (APC) and the continued calls from the people of Kogi for him to continue, as their leader.
Mr Bello was sworn in as Governor in January 2016 after a constitutional crisis set in motion by the death of the original APC candidate, Abubakar Audu, was decided in his favour.
He was just 40 years old when he assumed office and there were a lot of expectation that his youth and business acumen (Mr Bello used to be a successful financial trader and business manager) would turn around the fortunes of Kogi state, the Nigerian state where the River Benue and Niger meet.
But, more than three years after he was sworn in, Bello's administration has been dogged by allegations of gross mismanagement, corruption and a wanton disregard of the rule of law. Sunday Karimi, one of Kogi's representatives at the National Assembly, recently noted that under Bello, Kogi has taken series of bank loans but the state's infrastructural development hasn't seen any tangible progress, while state civil servants are still owed backlog of salaries.
"What they have been doing in the last three years is looting of Kogi resources without anything to show for it," Mr Karimi said.
But the Bello administration describes negative scorecards of its performance as the mere "spread of falsehood". The administration says it has drastically raised the level of security in the state, allowing for an increase in productive economic activities. "Kidnapping and armed robbery has dropped by over 92 per cent," Kingsley Fanwa, a spokesperson for the organisation said.
I looked up the Nigerian Bureau Statistics data on crimes in Nigerian states, for 2016 and 2017. And, indeed, reported crime in Kogi was recorded to have fallen from 798 to 282.
The Bello administration also says it has performed credibly in healthcare delivery, agriculture, infrastructural development and education.
However, Mr Bello's fate will be decided next November, when the Kogi elections are scheduled to hold, according to the Independent National Election Commission. Then, people of the state, in a free and fair election, will decide whether Mr Bello is worthy to continue as the state's executive chairman. ✚
To see more in-depth reporting on this subject, consider sending The Question Marker a pledge.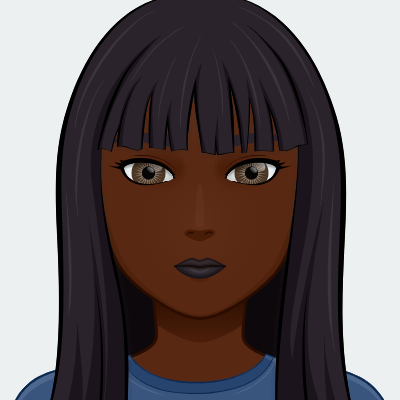 Peter-Kingston is a Staff Writer at The Question Marker