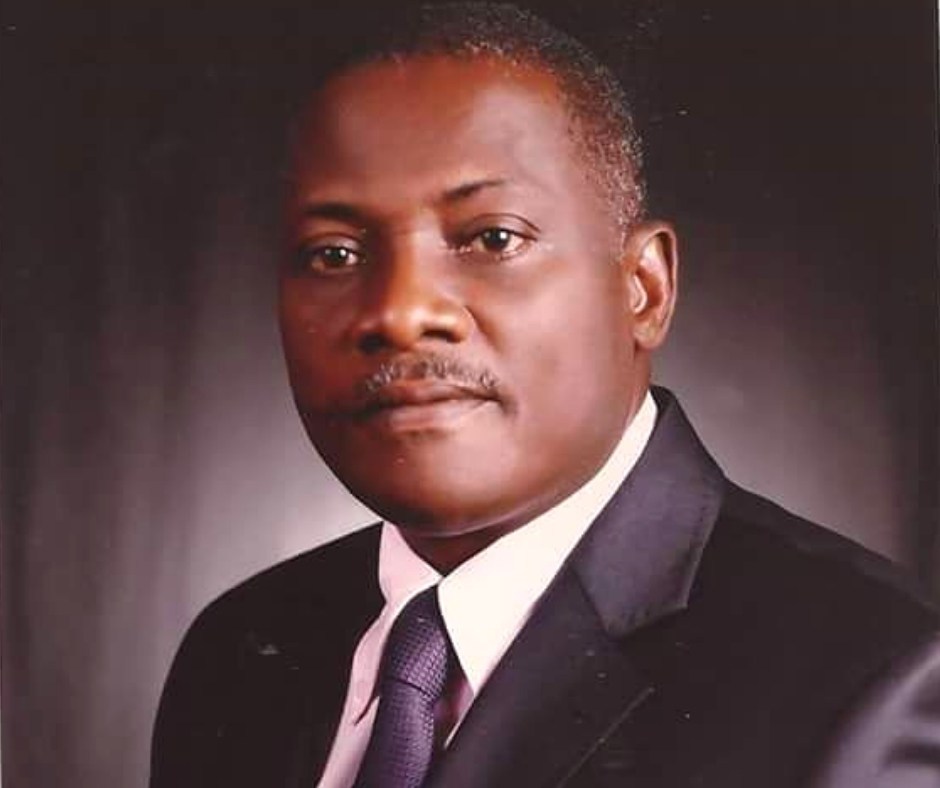 Innocent Chukwuma started as a trader in Nnewi, selling spare parts, which were being imported from countries like China and Japan.

"At that time, people were bringing only second hand motorcycles to Nigeria," Mr Chukwuma says. "And I felt there should be a way to reduce the price of the new ones."

So, in the 1980s, he travelled overseas to see, first-hand, how the market worked. One of the first things he realized was that there were four companies importing motorcycles into Nigeria: Leventis, which was bringing in the Honda brand, Yamaco for Yamaha, Bolus for Suzuki and CFAO for Moblet. Then he joined the party, leaning towards the Honda brand.

But, to compete, he had to lower his expenses. He found an opportunity in shipping costs. Instead of shipping motorcycles as a whole, he disassembled the machines, so more machines could fit one container. And the tariff he paid at the ports was lower.

"There was a time I was bringing 200 containers of motorcycles every month and spread them across Nigeria," Mr Chukwuma says. "Because of that idea, my own price was cheaper by 40 per cent, before other people saw what I was doing and followed suit. That is why today, motorcycle price crashed to N60,000 from a high price of N150,000."

In the late 1990s, Mr Chukwuma built a motorcycle in Nnewi, but he was only just getting started.

In 2002, Enugu State put its Eastern Plastics for sale. Chukwuma decided to buy it. "I discovered that there are a lot of plastics in a motorcycle," he said. It was another opportunity to reduce cost.

He went to China and, with the help of his business partners there, he picked out machinery, hired a handful of skilled engineers, and started producing plastic motorcycle parts for his assembly factory.

"Today, nobody thinks of buying second hand motorcycles anymore in Nigeria," Mr Chukwuma notes. "Everybody wants to buy new ones, because it is cheap."

Then Mr Chukwuma resolved he wanted to do the same thing with motor vehicles. In 2007, he started a factory to assemble mini-vans and mini-trucks, with inputs from China's Wuling Auto, one of China's top auto manufacturers.

Today, Innoson has a line of automotive products that includes SUVs and 45-seater buses. The company has received and delivered bulk orders from state government and has touted itself as the first "made-in-Africa automobile brand."
Small beginnings

Mr Chukwuma grew up in Nnewi, a town in south-east Nigeria renowned for its incubation of ultra-rich entrepreneurs in Africa and for its "factories that manufacture households goods and is home to the biggest road transport companies in the country," journalist Eromo Egbejule writes.

Academic Deborah Brautigam has visited and writes that the road into Nnewi, from Onitsha, is lined with "billboards advertising products made in Nnewi factories." In the city centre, women ride motorcycles with babies strapped to their backs and traders from all over West Africa gather, bargaining, looking for the best deals.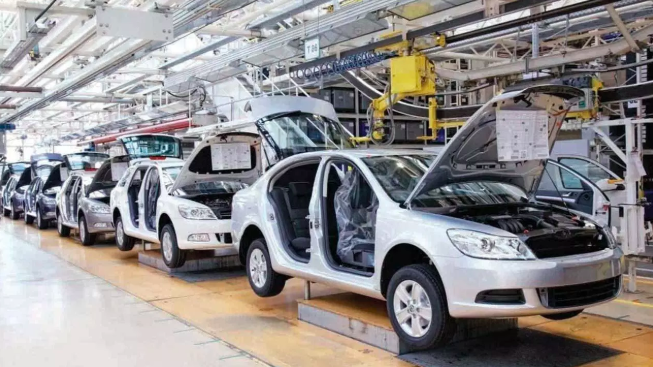 According to Brautigam, the Igbo people of Nnewi have specialised in transport since the early colonial period. By the 1930s, they were running bus services and managing extended spare parts distribution markets to all of Nigeria's major towns.

The Japanese were Nnewi's first foreign suppliers, before Taiwan came into the picture, dominating vehicle spare parts in the 1970s. The Taiwanese traders flocked to Nnewi to take orders for generic copies of Mercedes, Peugeot, Toyota, and other "original" vehicle parts. Then they shipped back the parts to Nnewi.

But Brautigam notes that the Nnewi traders did not simply sit back and wait for the Asian traders. As early as the 1950s, some were making their own journeys to place orders. Over time, a few leaders began building their own name brand names. And in the early 1980s, they started building factories.
Challenges

Mr Chukwuma's ultimate goal is to eradicate 'tokunbo' automobiles from the African market. Because purchasing power is low in most parts of the continent, most Africans prefer to buy used cars imported from Europe and Asia.

But he faces a number of challenges, including intense competition from Chinese exports, unreliable electricity, bad roads, a sagging economy and a hostile policy environment.

Mr Chukwuma and his company, Innoson, has been embroiled in legal disputes with the Nigerian Customs and Guaranty Trust Bank, one of its bankers. The dispute, dating back to 2003, recently found its way to the headlines, after Innoson secured a court ruling to take over some GTB assets.

These kinds of legal brouhaha is obviously not useful for the company's priorities. ✚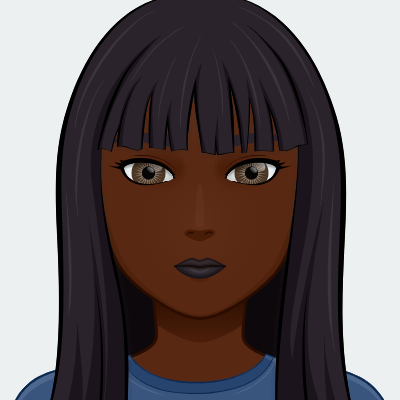 Peter-Kingston is a Staff Writer at The Question Marker