---
I don't think going to China is like going to war, Elizabeth.
Although the book Traveling with Big Brother: A Reporter's Junket across China was a personal project for the author, a one-time read through the dreamlike cities of Beijing and Hainan Island sugar-coats China in the sweetest wrapper; at a point, it starts to seem like another diplomacy scheme, or perhaps some elaborate advertorial. But by assuming that would also beg the question, have you seen China through your own darned eyes?
Early 2018, Solomon Elusoji, an ambitious Nigerian journalist, received a phone call from one of the publications in which he wrote for, and was offered an opportunity to spend ten months for some training in China. The training would open him to the people of China, their culture, economy, politics and media. It was organised by the China International Press Communication Centre (CIPCC) through the China-Africa Press Centre (CAPC).
I had been anticipating its release-date in September the previous year, but it was until January this year that I was able to own a copy of the book with my name already on it and just two words scribbled in black ink: more power! followed by the author's autograph just below. I had asked for the book on Twitter and it was gladly delivered to me with no strings attached. So, this review was of my own volition and truth.
Elusoji's travelogue is a time-capsule of China, captured through the deliberate eyes of a reporter writing to a dear friend, Elizabeth.
It also traces the evolution of Chinese history:
"For most of its history, it (China) was ruled by emperors who wielded enormous, unquestionable authority. Some dynasties were great, others not so much. But the civilisation's core was held together by this system for centuries, perpetuating its culture and technology." (Page 25)
In 1949 under the leadership of Mao Zedong, China became a communist state that has ever since been governed by one political party which allows only limited democratic practice. The system is essentially a dictatorship with press freedom restricted:
"The Chinese don't believe the media should be independent; instead, it should serve as an extension of government communication efforts, in this case the CPC's agenda. The thinking is that since the CPC exists for the good of the people, by toeing the party line, the media was definitely serving the people." (Page 126)
Elusoji's Big Brother was China – derived from a character of similar properties in George Orwell's critically acclaimed novel, 1984. This, he chose most probably because of his knowledge of Chinese dictatorship, and what it meant to live there.
It is safe to say that the book is generally about China's power, of course, but it does also have a heart that beats – people lived and laughed; special moments were recounted, shared and celebrated. I was fascinated by the sense of what the streets are like in China, described in such a way that seems dreamy yet bustling with everyday life and the common struggles of man. Travelling with Big Brother gave me an almost direct human touch with people in the book. I amused myself at the thought of accidentally bumping into people at the Beijing airport, and was just as much stunned by the vision of skyscrapers standing up against the night sky, as the author described.
Wherever he went in China, Elusoji sought out Nigerians. A lot of them are traders seeking to tame the ever swirling wind of profit, he wrote of Nigerians living in Guangzhou. At a restaurant in Beijing, he struck up a conversation with one who had apparently turned to crime.
I am not happy with what I am doing, he said. I am doing it with pains and I am not proud enough to say it.

What is it, I pressed.

No, I cannot tell you. It is not something that should be said. 

Is it illegal? 

Yes, but I am forced to do this because of the bad leadership in that country Nigeria. (Page 62 and 63)
Travelling with Big Brother takes us on a walk through a serene China – beyond media sound-bites and chaotic narratives – where springtime breathes new life into the Yangtze River as the temperature rises steadily in Hubei province, Central China.
I must add that the book is a grippingly exciting read! I marvel at the things I unlearned about the day-to-day people of China. I have seen, on Twitter, videos of Chinese people doing – ugh – mind-boggling, nasty things. And coupled with the fact that I grew up learning a whole load of crap about the Chinese, so I held on to certain stereotypes. But, after reading Travelling With Big Brother, I started to see China differently. Although I may not be able to get my head around some of the stereotypes, this book was an eye-opener. It helped me to walk the world in another's shoes, to see it in their light and understand that places are different and people are diverse, yet of the same nature. ✚
---
Buy Travelling With Big Brother on Amazon.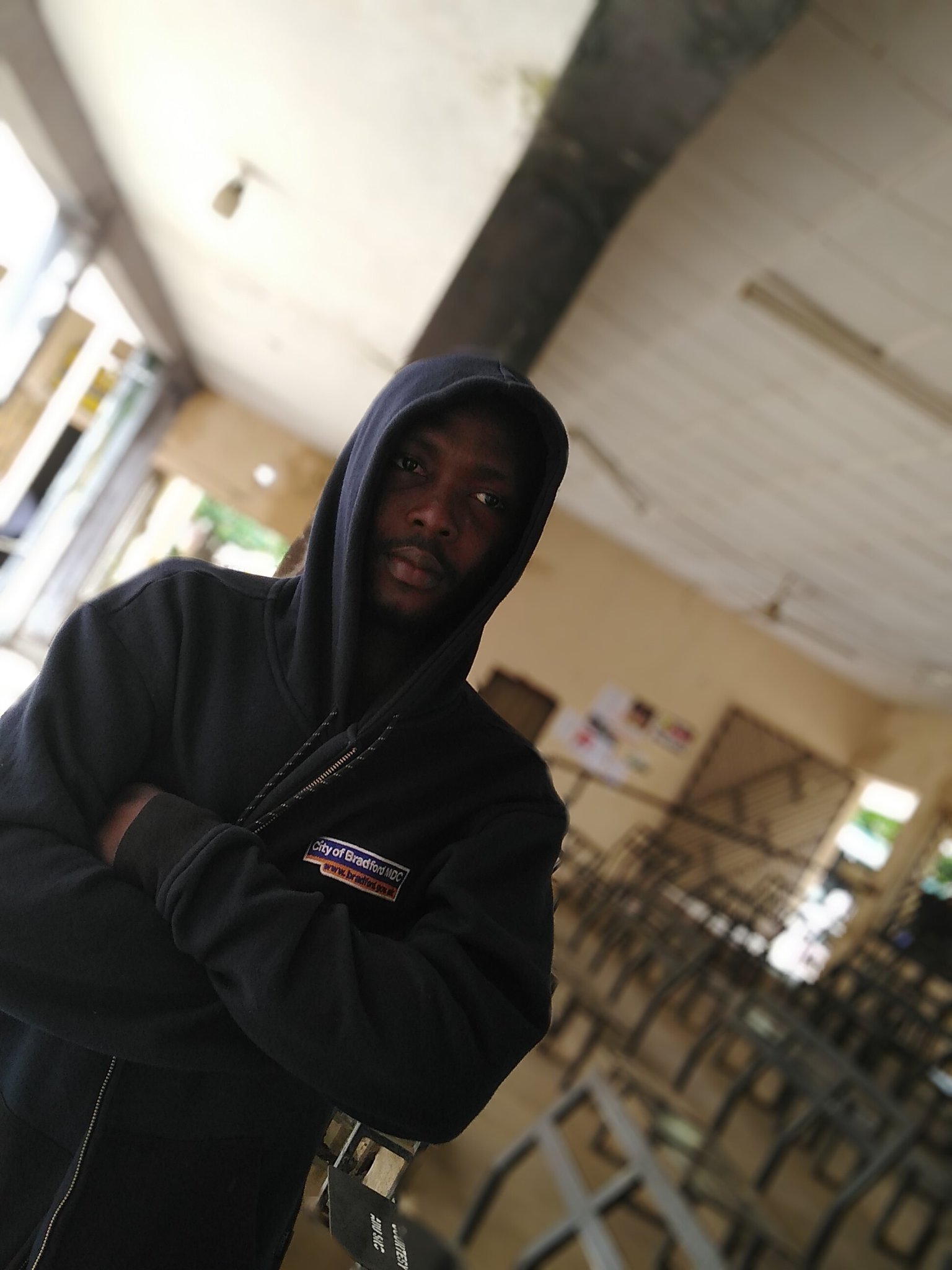 Salisu is an aspiring journalist. He currently lives and writes from Zaria, but calls Lagos home.